Join over 10,000 happy customers
Pepsico & Round Table Pizza
PepsiCo boosted up Round Table Pizza sales with gamified coupons from Coupontools.
Read more…
Ecco is a Danish shoe retailer. They've set up a special Holiday Campaign using digital Spin Wheel coupons.
Read more…
McDonald's launched a digital customer care campaign. Coupontools was honoured to help with the campaign!
Read more…
Phygital Scratch & Win Marketing case for Coca Cola Belgium
Read more…
Kout Food Group is a large concern with multiple big brands in its portfolio. Have a look at their stunning Burger King campaign.
Read more…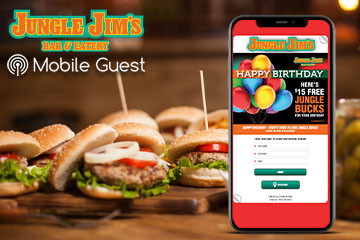 Mobile Guest is a digital agency situated in Canada. They provide 100+ clients in all kinds of industries with digital coupons.
Read more…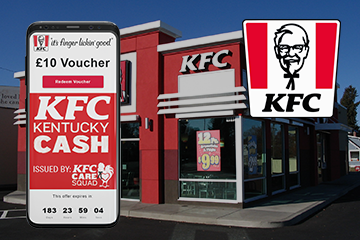 The KFC headquarters of the United Kingdom and Ireland were looking to digitize their current customer care approach.
Read more…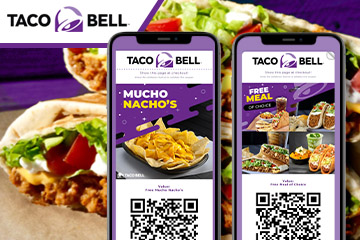 Coupontools contributed to Taco Bell's Loyalty campaign in Kuwait.
Read more…